Be active at Peninsula Leisure
We understand being active is different for every person, from the experienced fitness fanatic through to someone who has never entered a gym before. Whoever you are, and whatever you need, you'll find the right support in a Peninsula Leisure place.
At PARC, our qualified trainers are always available to guide you through a tailored workout program or offer expert advice so you get the most out of your experience and ongoing health journey.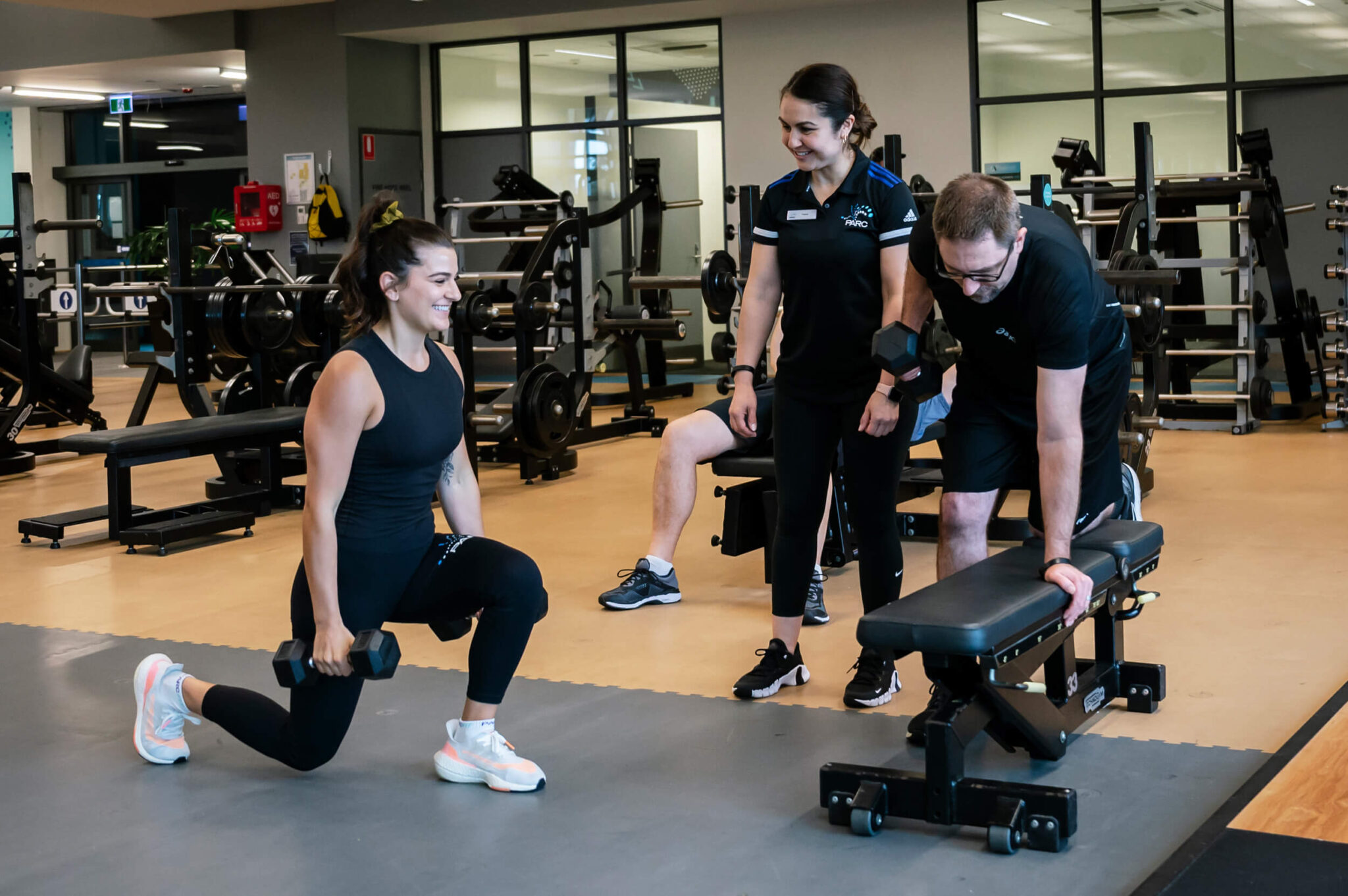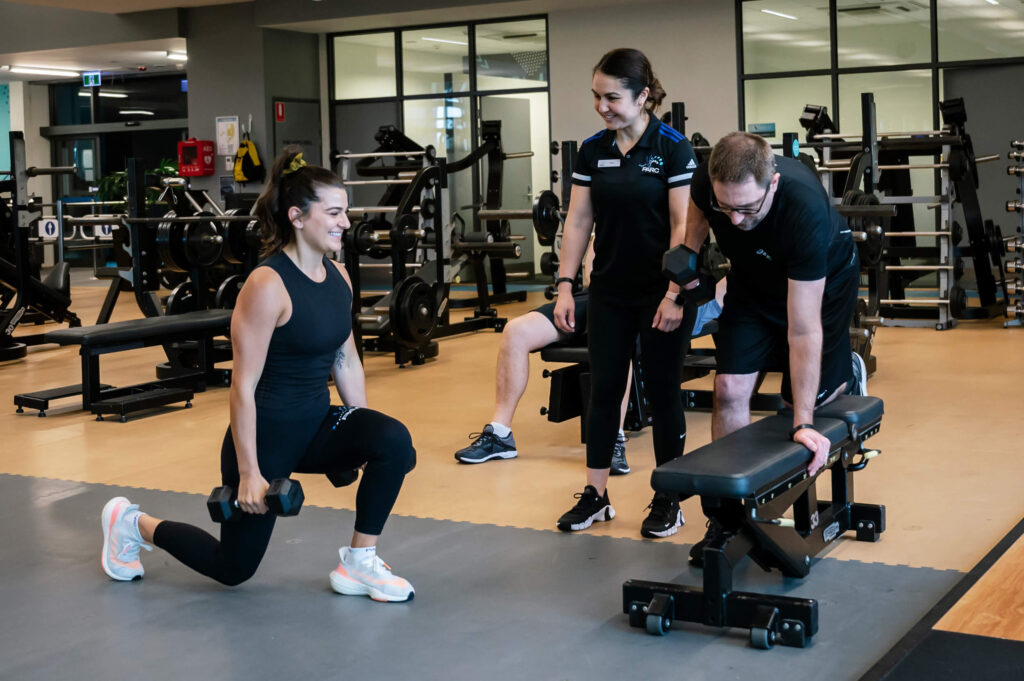 For those seeking a sense of community, look no further than the choice of over 200 diverse group exercise classes. From BodyPump to Aquatic fitness, RPM to meditation, there's something for everyone, indoors, outdoors, in the water and online.
We launched our online fitness portal, PARC Plus, in 2020 and this continues to offer digital workout sessions in the comfort of your own home for free to the community.
During the summer months, our PINES facility is so popular with lap lane swimmers, rising early to catch the sunrise and start the day with a dip in our heated pool.