Dive in for a swim
Make a splash with us at our two major aquatic Centres! Develop your lifelong love of water inside or out.
Families flock to our doors at PARC to enjoy a fun-filled time together, playing in the water, enjoying our large aquatic playground or whizzing down our waterslides before taking advantage of a delicious treat from our cafe. All safe in the knowledge you're at a Platinum Pool accredited aquatic area, the highest form of safety and risk accreditation from Life Saving Victoria.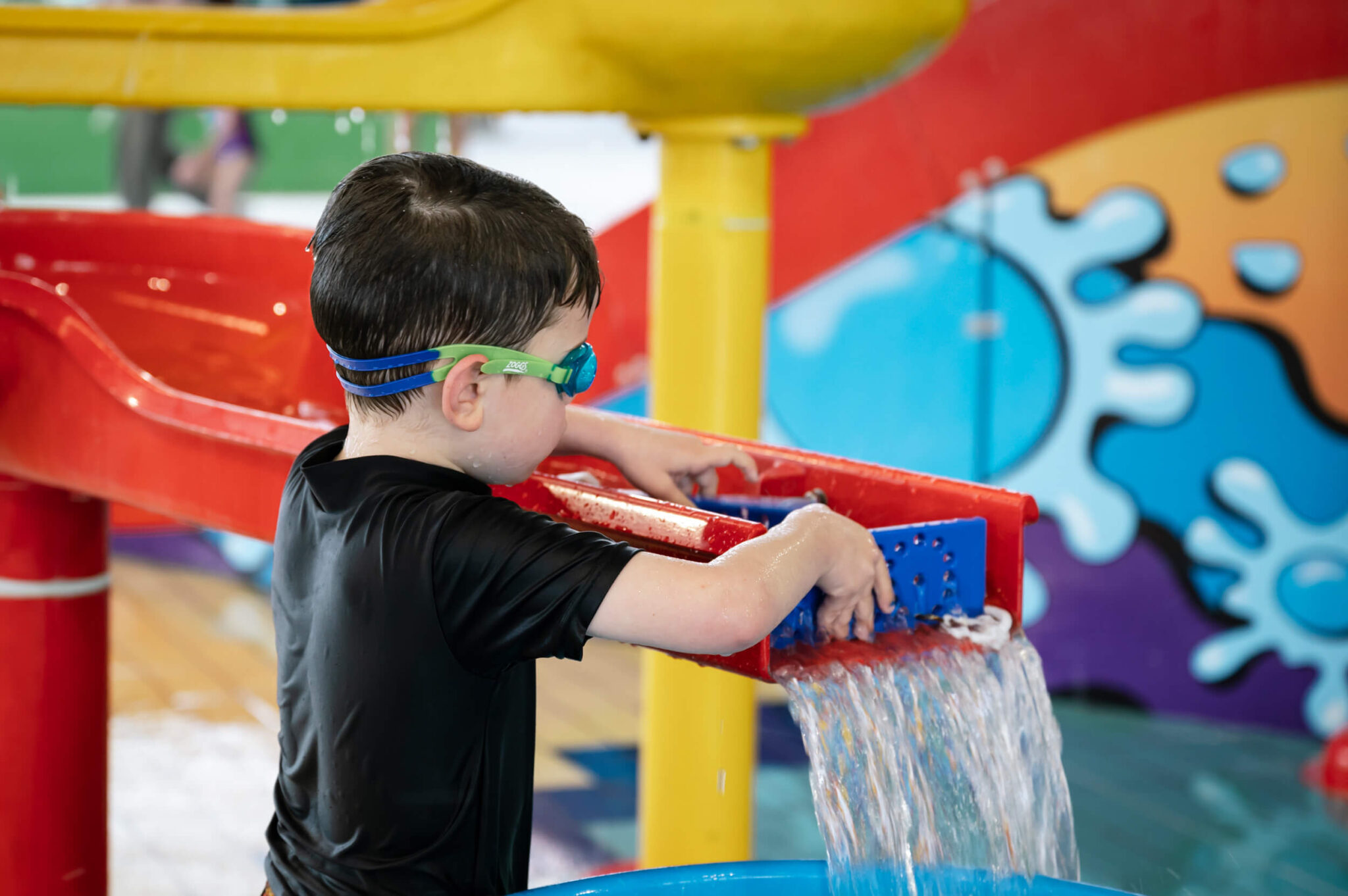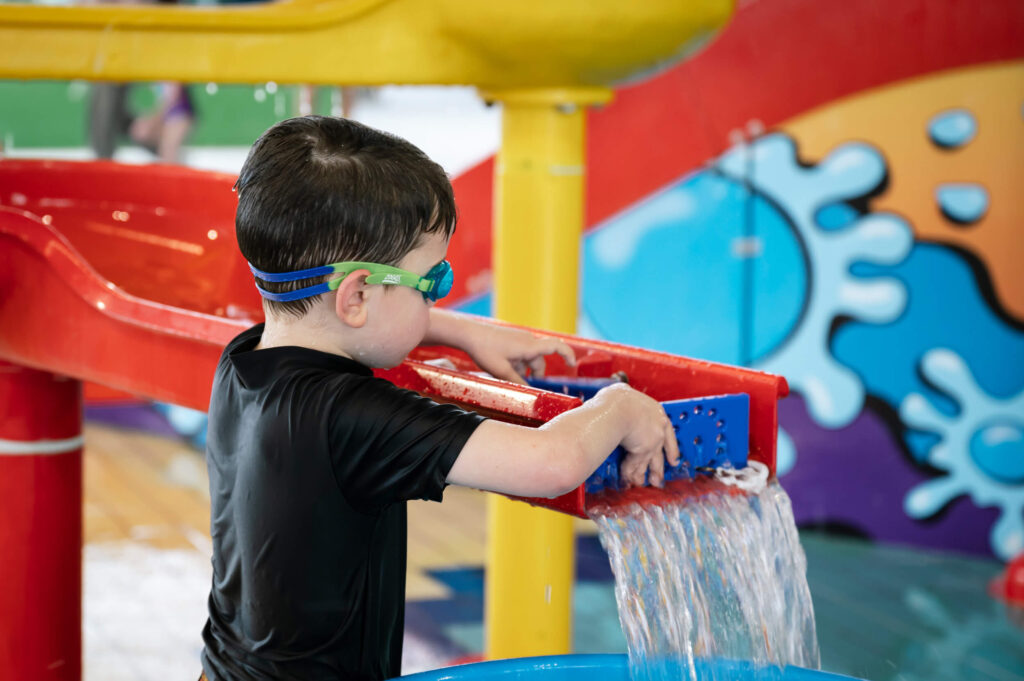 For those that enjoy a swim in the great outdoors, we have the family-friendly PINES Forest Aquatic Centre. Open from November to March each year, the outdoor pool attracts a large following of locals for lap swimmers and families to enjoy being active and outside, together!
Swimming enthusiasts can also take advantage of our Fit Swim classes, available at PARC and PINES providing expert training advice to improve technique.